The candle-making process includes many different considerations such as the general use of the candle, wax type, scent profile, wick type, color, container type, the overall size, and which metal wick sustainer tab is appropriate. End-customers purchase candles for different reasons: candle power, scent throw, melt pool, and how much wax remains at the candle's end of life.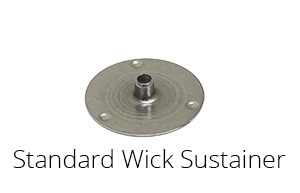 Candle manufacturers understand their customers' preferences, two of them being the temperature of the candle's base and the amount of wax remaining at the candle's end of life. The candle combustion experts at Wicks Unlimited work with manufacturers to determine the appropriate metal wick sustainer for their specific candle system to meet their customers' expectations. Let's explore why Wicks Unlimited candle sustainers are preferred by leading candle manufacturers globally. 
Metal Wick Sustainers
As a division of Stimpson, the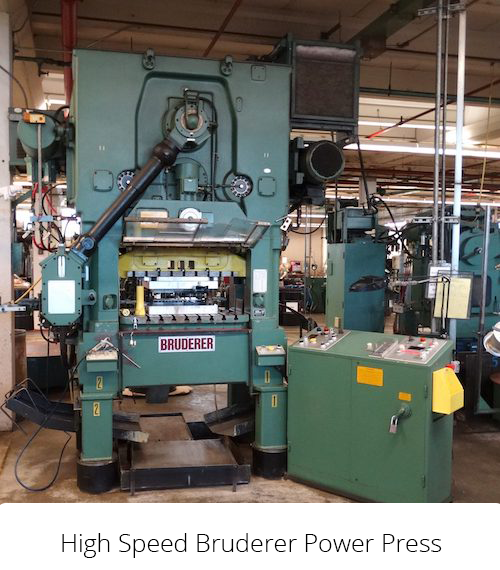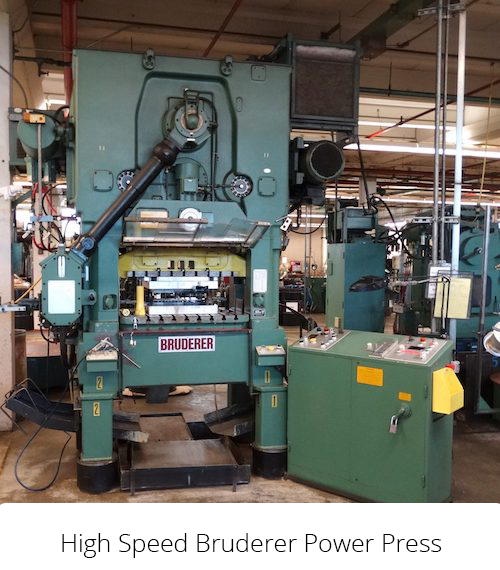 leading global manufacturer of standard and special eyelets, Wicks Unlimited wick sustainers meet the latest international quality standards and management systems stipulated in ISO 9001:2015. Wicks Unlimited manufactures and supplies 24 different sustainers of varying base diameters, neck heights, and hole diameters. They are made from the highest quality tin-coated steel to inhibit corrosion often caused by fragrance and essential oils, featuring an industry-leading .010″ (0.254) metal thickness.
Safety vs. Regular Wick Sustainers | An Introduction
During the candle formulation or troubleshooting phase, Wicks Unlimited works with manufacturers to understand their combustion requirements and their customers' expectations, especially how much wax remains on the bottom of the candle's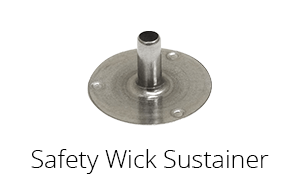 container. Wicks Unlimited offers 3.8 mm, 6.0mm, 10.0 mm, 13.0 mm, 13.2mm, 14.5mm, and custom wick sustainer lengths. The sustainer's height determines the container's base thermal profile, indicating an aggressive or a conservative system and the remaining amount of wax at the candle's end of life. As a rule of thumb, sustainers above 10.0 mm can be considered safety sustainers, while sustainers below 10.0 mm are considered regular. It is important to note that the height of the neck determines how much wax remains on the container's glass bottom at the candle's end of life.
Creating a Better Candle Experience with the Appropriate Wick Sustainer
Take the guesswork out of selecting the appropriate wick sustainer by partnering with the combustion specialists at Wicks Unlimited. We work with candle manufacturers during the candle formulation or troubleshooting phase to ensure their candle system uses the appropriate metal wick sustainer for optimal combustion and to meet their customers' expectations. In addition to regular and safety length wick sustainers, Wicks Unlimited offers an innovative self-centering sustainer that enables candle manufacturers to "drop and pour" , saving them both time and money. With over 450 different wicks stocked on-site including cored and flat braided wick, 26 different candle sustainers, and an assortment of wick clip assemblies, Wicks Unlimited is the ultimate destination for all of your combustion needs. Use the form below to contact Wicks Unlimited to discuss the different safety and regular candle wick sustainers available for your next production run.